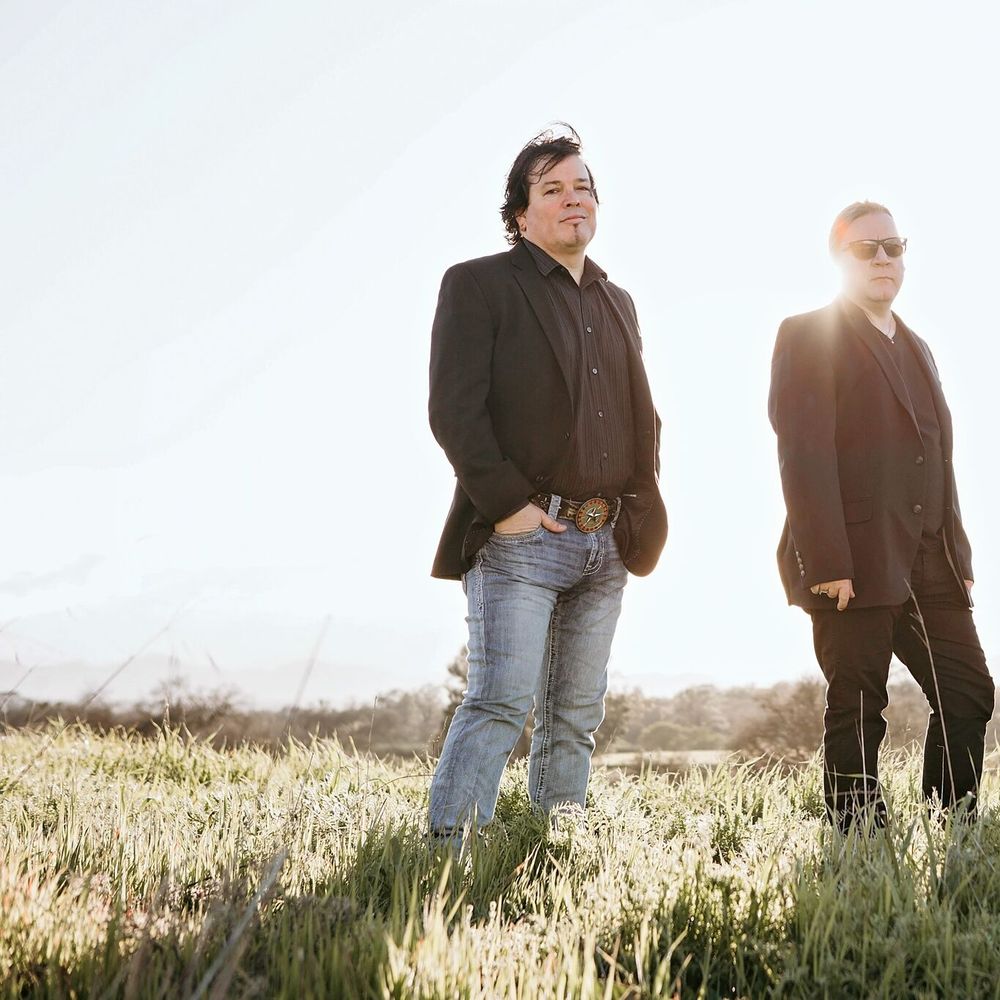 Walking Tall In Studio
Walking Tall Writing and Recording new record
Walking Tall is currently writing and recording the new record and is in the studio cutting new tracks.  The currently untitled record will be the follow-up to the 2019 CD "Life Happens Here".  There is no ETA at this time on the disc but it is expected to wrap up at the end of the summer of 2019.  The CD is expected to be a bit edgier than the 2019 release and you can expect the un-expected with this release.  There is also some other movement on releases that will be announced in the spring of 2022 and some new single releases in the meantime.
Stay Tuned for More News...
Walking Tall To Release New Singles
Roseville, California, 10/13/2019 
Walking Tall is finalizing the mixes for mastering New Singles to be Released late 2019.
1) "Love Is The Crime" will be release in Late October, 2019 with a Video to Follow.
2) A very cool Holiday Song will be released with Video in mid November, 2019
3) A follow up single. "Time is the Enemy" from the CD "Life Happens Here" in December 2019.
The songs and video's will be available on this site and will also be available for download everywhere music is sold.
Stay tuned for more Walking Tall News and be sure to sign up to receive the newsletter on the website.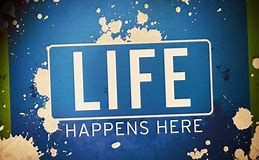 Walking Tall NEWS
Walking Tall Readies "Life Happens Here Release"
Roseville, California, 04/29/2019
Walking Tall is finalizing the mixes for mastering and Late Summer 2019 Release.
Walking Tall has been recording the Follow Up CD to Walking Tall Volume II for the last 24 months.
The band is expected to follow up the CD Release with a Summer 2019-2020 Tour for the release.
More News available as the details become available.