Bret Santti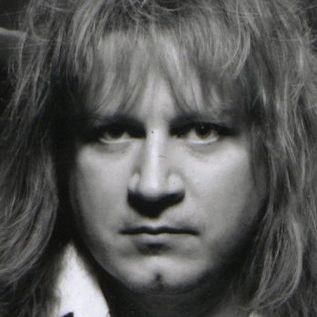 Bret Santti
LEAD & HARMONY VOCALS / LEAD & RHYTHM GUITARS / ACOUSTIC GUITARS /PIANO / HAMMOND B3, Producer.
A gifted songwriter and a charismatic presence on stage. Brets approach to songwriting is multifaceted and deep. With equally multifaceted musicianship on Lead Vocals, Guitars, Piano and Hammond B3 - Bret always plays with feeling, attitude and for the song.
 Producer, Engineer and co-writer of 'Life Happens Here' - Bret also played Bass Guitar on "Unreachable', "Is That All There Is", "Wounded" and "I Wouldn't  Change A Thing". . .